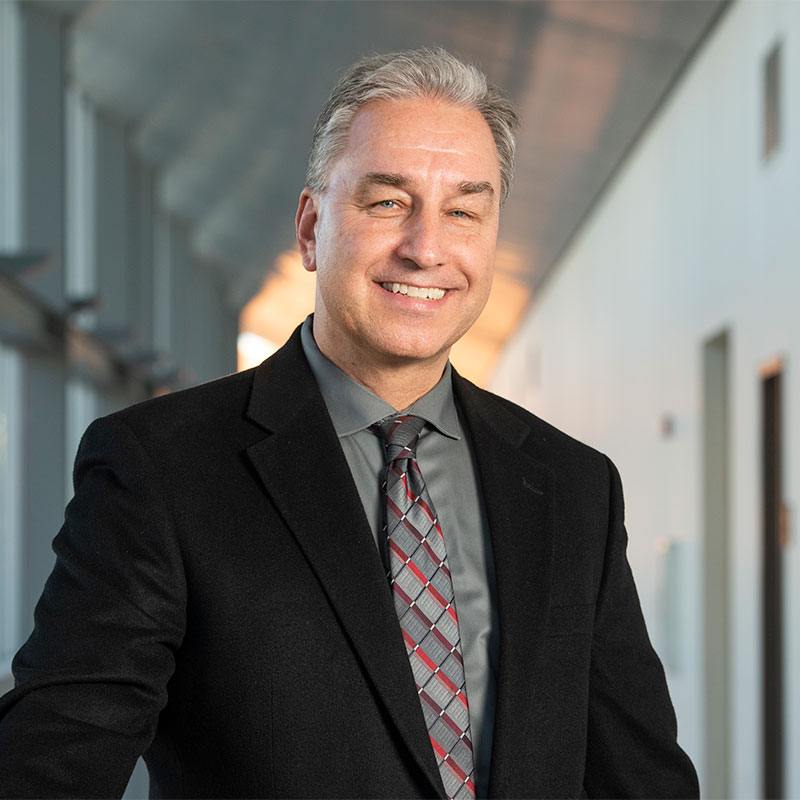 Dr. Robert Luszczak
Better known as "Dr. Bob," Dr. Robert Luszczak graduated from California State University Northridge with a B.A. in biology in 1984.  He received his dental training and degree from the University of California, Los Angeles in 1990.  In 1991, he received his post-doctoral residency training in hospital dentistry and treated medically compromised patients at the Sepulveda Veterans Administration.  Dr. Bob was an assistant professor at the UCLA School of Dentistry from 1991-1996, and he continues to attend dental seminars to maintain and improve his dental skills and knowledge.
Dr. Bob has been practicing at this location since 1992, when he took over the practice from Dr. Nimelstein (who started the practice in 1956 at this same location). He and his staff are dedicated to establishing and maintaining dental health while making your visits friendly and comfortable.
Dr. Nicole Abraham
Dr. Abraham has a long-held passion for the health sciences and began exploring various professional avenues during her undergraduate education at Claremont McKenna College.  She spent a summer volunteering at various dental offices and was drawn to helping people through the hands-on and artistic aspects of dentistry.  She graduated with her degrees in biology and chemistry at Claremont McKenna in 2006, and then began her dental education at UC San Francisco, graduating in 2010.  She then returned to Southern California and married her husband, Jeff, and they have 3 beautiful children.  They reside in Northridge.  For the past 6 years, Dr. Abraham has worked as an associate doctor for a practice in Altadena, but after the birth of her third child, she began her search for a dental practice closer to home.  She very much looks forward to serving the local community where she and her family live and attend school.